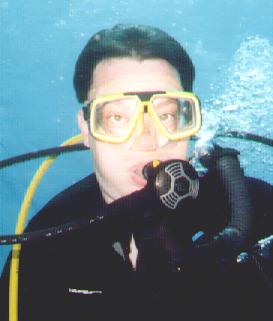 Last update 03.06.23
visitors since 21.12.00
From FrontPage (1999) to WordPress (2023)

For almost 25 years I have used FrontPage as the basis for this website. But now – with change to Windows 11 – it's really time for new technology.

Therefore I will move this website piece by piece to WordPress. It will surely take its time – and some rather static areas might not be moved as well, but only linked.

Until then – as far as still necessary – the contents of the old website are still available.
Link to the new website and Link to the new Wings News 1 : 500
!! Direct link to the Olivia Newton-John, Jini Meyer / Luxuslärm, Delta Goodrem and Alexa Feser section !!
!! Direct link to the Wings section !!

(-: And some more links for every day :-)
(-: Our Dreamtour to Las Vegas and Dreamtour to Iceland :-)
For some reason I decided to convert several parts of this website into a login system.
If you still want access to those parts, please let me know by email.
Due to technical reasons www.vosen.de was not available between 5th and 16th of March 2018
Sorry for that - in such cases you can use www.vosen.square7.ch in future (only available when www.vosen.de is down)
Copyright 2000-2023 by Peter Vosen Contact
Impressum Datenschutzerklärung