Peter studied mine surveying at the RWTH Aachen.
From 1989 until his retirement in 2022 Peter worked for the biggest German coal mining company
Since 2010 he was head of the Geodata Department
Responsible e.g. for Photogrammetry, Surveying, GIS Projects
(e.g. concerning the environmental influence of the underground mining),
GIS Data and GIS Services
(e.g. RAG Bürgerinformationsdienst BID).
GIS Projects and GIS Services are carried out using the worlds leading GIS Software
Besides Peter was the DSK project manager for the EU R&D project MINEO (2000 - 2003)

and for other internal R&D projects concerning
"Monitoring the environmental impacts of mining"
(2002 - 2006)
in cooperation with the
Technical University of Clausthal (TUC)
DSK Research & Development Award 2004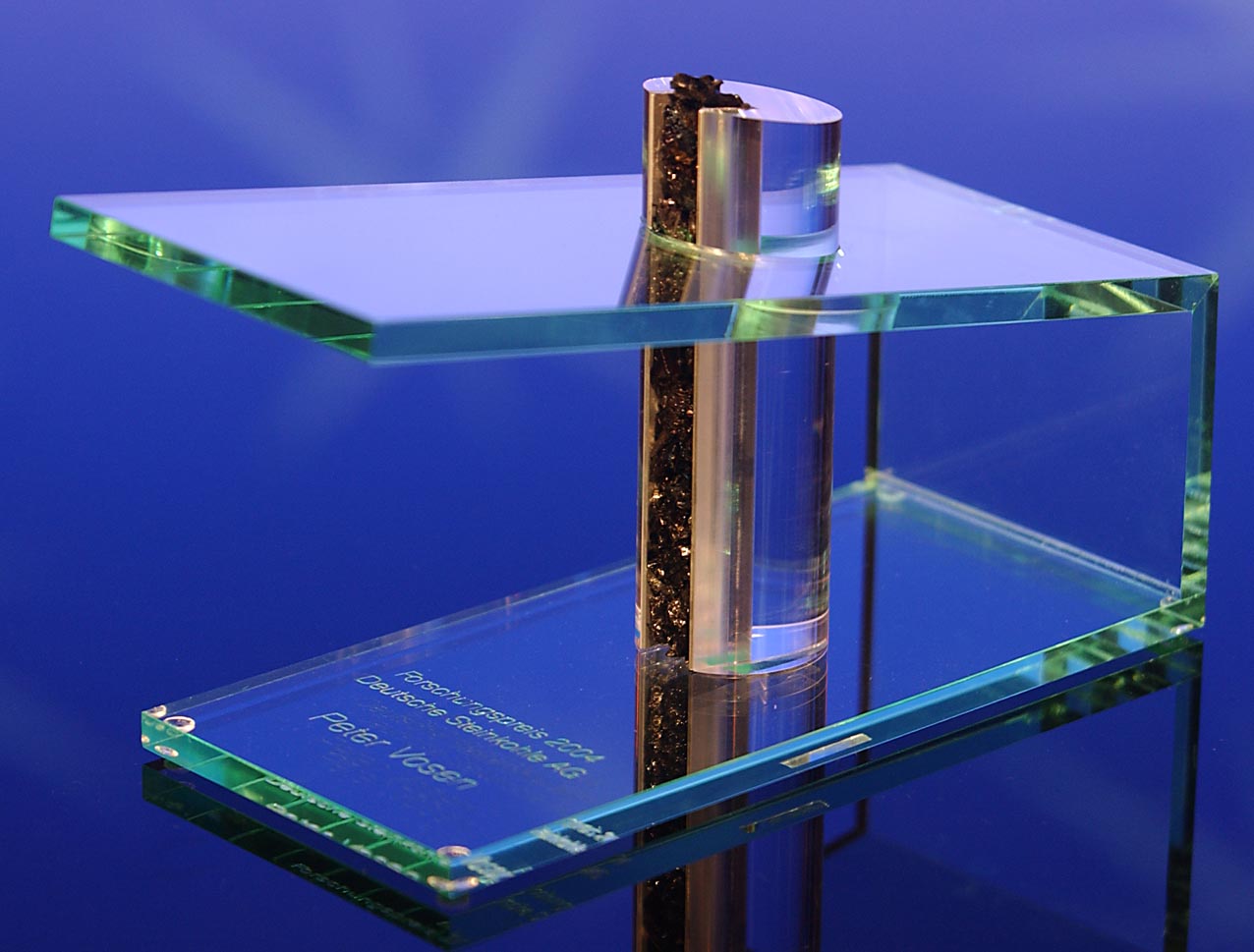 A teaching assigment was awarded to Peter by the RWTH Aachen (Department of Mine Surveying, Mining Subsidence Engineering and Geophysics in Mining) to give lectures on "Principles of Geoinformation Systems" (2007 - 2011 / B.Sc.) and "Principles of Geoinformation / Geodata Management" (2011 - 2019 / M.Sc.)
Esri "Special Achievement in GIS" Award 2012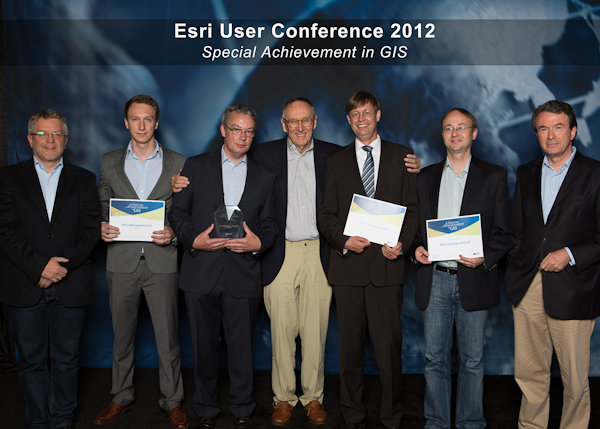 A teaching assigment was awarded to Peter by the TU Bergakademie Freiberg (Faculty of Geosciences, Geoengineering and Mining) to give lectures on "General Principles in Mine Surveying" (partially / 2013 - 2014 / Diplom)
Peter has been working as a freelance consulting engineer (conducting GIS projects) since 2016. Project inquiries are always welcome.
Curriculum Vitae

Selected publications 1999 - 2015 (PDF-documents)